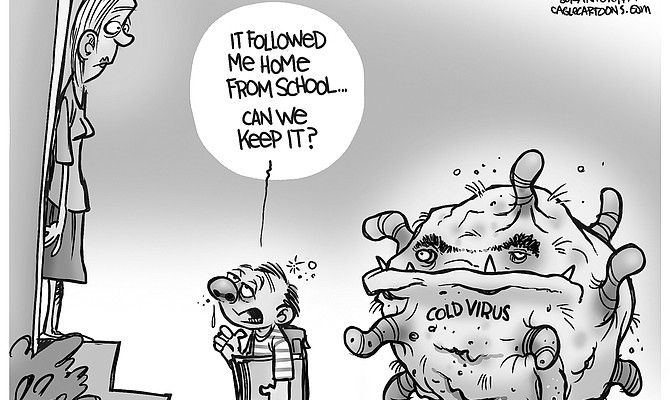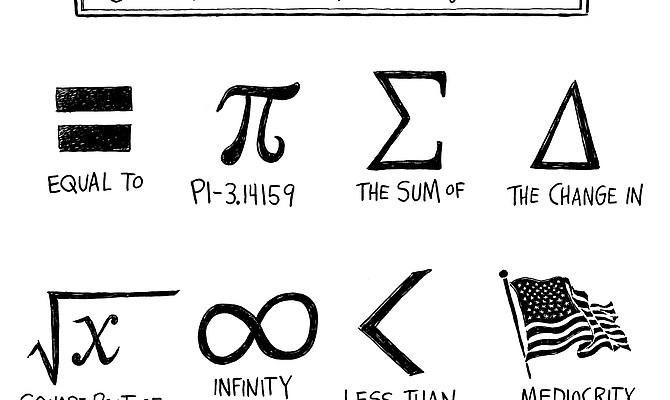 It was the ancient Romans, I believe, who had a deity named Janus with two faces…one looking forward and the other back.


The solstice was this past Sunday, marking the beginning of winter, but also the shortest day of the year.
The snow started coming down hard a few hours after we'd arrived.
It's that time of year when we count our blessings. In America, they are abundant, especially this year.

It was December 1962 when...
Here it is again - Christmas Eve - and like so many of the Christmas Eves I've celebrated, I'm not ready for Christmas Day.

When it comes to romance, it's hard to beat ol' Dud.

A look back in time from the files of the Sunnyside Daily Sun News and Sunnyside Sun
With Christmas just six days away, here's what I'd like to see Santa bring Sunnyside this yule season:
I'm writing one of my infrequent serious columns, because I realize there is more to Christmas than non-stop holly jolly mirth.

The last words out of the mouth of strangling victim Eric Garner are actually a metaphor for how libertarians feel about the entire welfare-warfare state under which modern-day Americans have been born and raised.
FORUM
On behalf of the Gold Star Mothers of Washington and Fred E. Hayes Post 57 of the American Legion in Grandview, we would like to thank all who made the fourth annual Wreaths Across America event in Grandview on Saturday, Dec. 13, such a success.
FORUM
Your recent article on bull-trout recovery and irrigation needs (Dec. 3) suggests there is little potential for conflict. This is good news.

The political class breathed a sigh of relief last Saturday when the U.S. Senate averted a government shutdown by passing the $1.1 trillion omnibus spending bill.