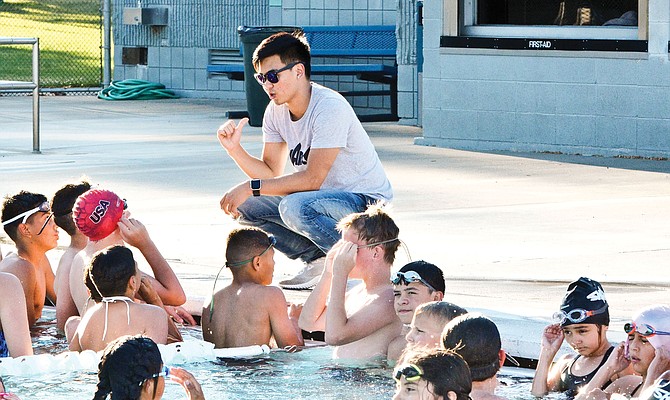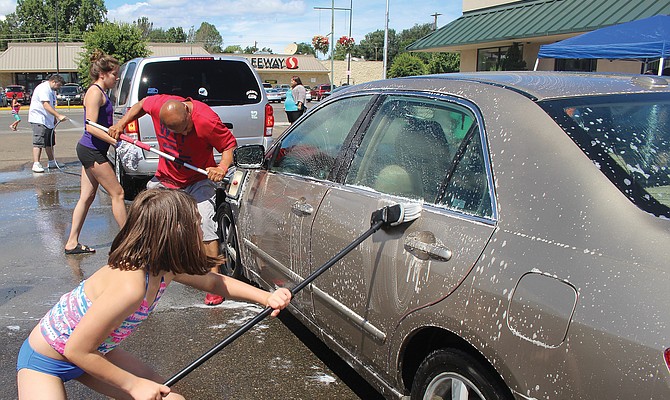 Tarpons churn water in Grandview

A free sensory and senior swim session is being offered at the Prosser Aquatics Center.
The city is offering several camps for youngsters interested in improving their athletic skills during the summer.
The Yakima Valley Pippins improved their record to 5-5 on Wednesday with a 5-3 win over visiting Gresham.
Race No. 4 of the Tri-City Kart Club is set for noon Saturday at the Horn Rapids Kart Track, 3234 Twin Bridges Road.
Mid Columbia Libraries is hosting a glow hike at Trailhead Park, 525 Queensgate Drive, 8:30-9:30 p.m. Friday.
Hope in the Vineyard 5k hosted by Hedges Family Estate is planned for 9 a.m. Saturday.
Seahawks fans can enjoy the 12 tour 8-9 p.m. Friday at John Dam Plaza, 815 George Washington Way.
The Bureau of Reclamation's Yakima Field Office will host a C.A.S.T. for Kids fishing event Saturday at Sarg Hubbard Pond, located on the Yakima Greenway.
A new skate park is being constructed.

The Sunnyside Municipal pool is filled with students from Chief Kamiakin Elementary School yesterday.
Previous Next
Events