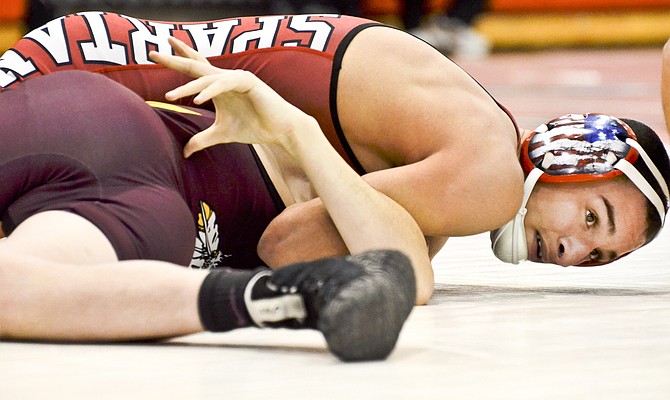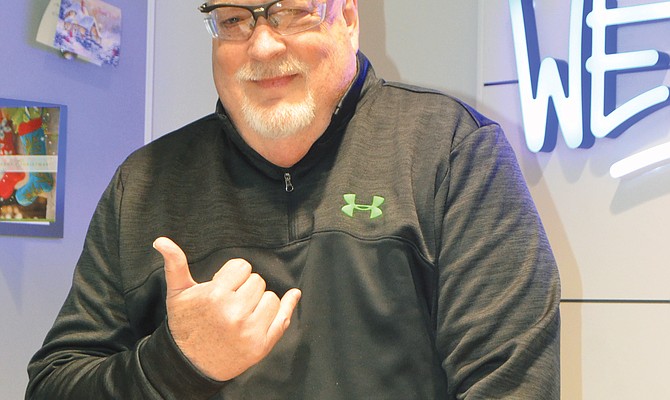 Pirates lose to Sunnyside Christian
Grizzlies grab first league win
Sunnyside, Sunnyside Christian, Prosser, Mabton and Bickleton boys basketball teams all posted wins this weekend.
Print date:January 16, 2017
Three Greyhounds won their matches against league foe Wapato last night in a 22-59 loss.
The Grizzlies will close out their bowling season Tuesday.
Pullman dominated yesterday's swim meet against Grandview and Prosser, but each of the Lower Yakima Valley teams had strong individual performances.
Print date:January 13, 2017
Four pins, six decisions and two forfeits propelled Sunnyside to a 58-9 victory over the Panthers last night.
Print date:January 13, 2017
The Washington Athletic Activities Association has named Britnee Guerrero of the Vikings girls basketball team athlete of the week in 2B action.
The Sunnyside High School bowling team was slated to host West Valley (Yakima) yesterday.
The community center at 500 Amon Park Drive is hosting table tennis, also known as ping pong, Thursdays, Fridays and Sundays.
A local trampoline park will be open for the Martin Luther King Jr. holiday.
The Fish and Wildlife Commission will meet via conference call Jan. 20.
The grand prize winner of the "Survivor" football contest has been awarded to James E. Miller.
Previous Next
Events