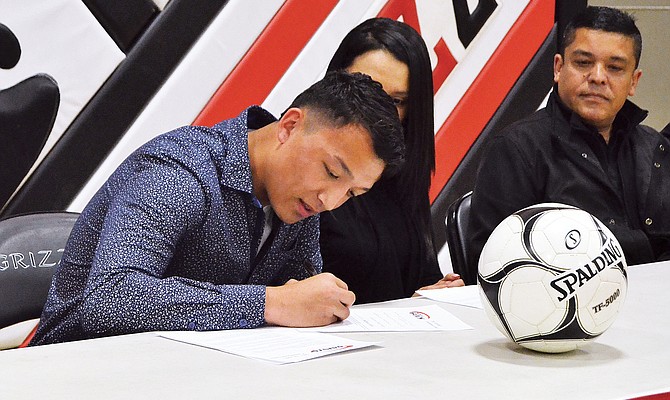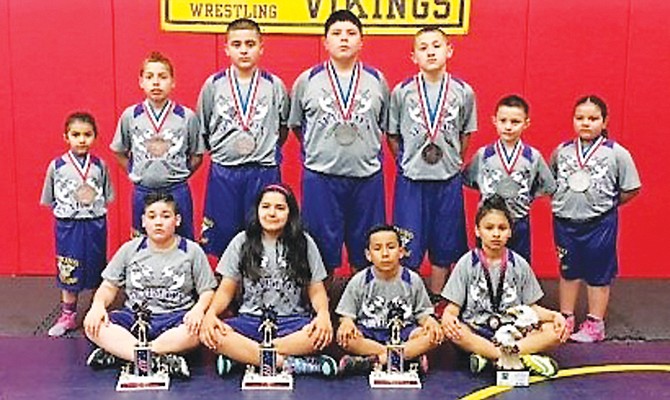 The West Valley Rams fastpitch team has a history of strength.
Sunnyside Christian's baseball team travels to Kittitas today.
The Spartans lost both their Saturday baseball games to Cle Elum.
The Washington Interscholastic Activities Association is splitting the Central Washington Athletic Conference for the next football season.
The Mabton Vikings soccer team defeated the Leopards, 5-4, in a tightly contested Friday match, while Granger's team lost, 0-4, to Highland on the Spartans home pitch.
Print date:April 17, 2017
A Sunnyside Christian High School football stand-out has committed to play football at Dordt College in Sioux Center, Iowa.
Greyhounds girls win first match of season
Grandview's boys tennis team defeated the Wildcats, 4-1, improving its record to 1-1 in conference action, 4-2 overall.
Print date:April 14, 2017
There will be two free days at state parks this month.
It's time to register for the annual Sage Rat Run.
The Community Center now has special open gym hours for people 18 and older, as well as those who are 30 and older.
A Grizzlies soccer player has been named Washington Interscholastic Activities Association Athlete of the Week.
A fish separator system at the Little Goose Lock and Dam Juvenile Fish Facility became plugged and overflowed because of abnormally high seasonal debris from the lower Snake River on Tuesday.

Five Mustang boys, two girls win events
Four Central Washington Athletic Conference track and field teams competed at Art Fiker Stadium yesterday — the Mustangs, Grandview, Selah and Ellensburg.
Print date:April 14, 2017
Previous Next
Events