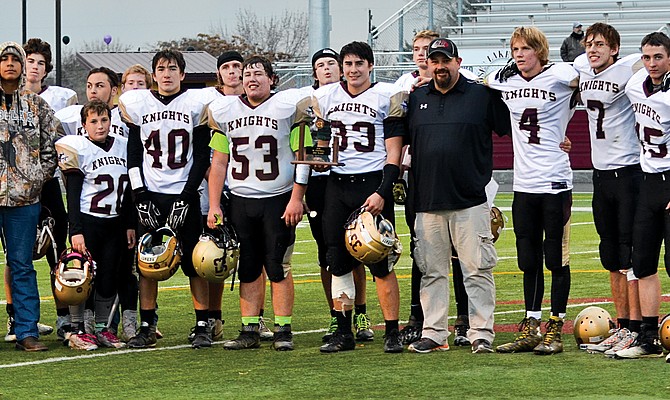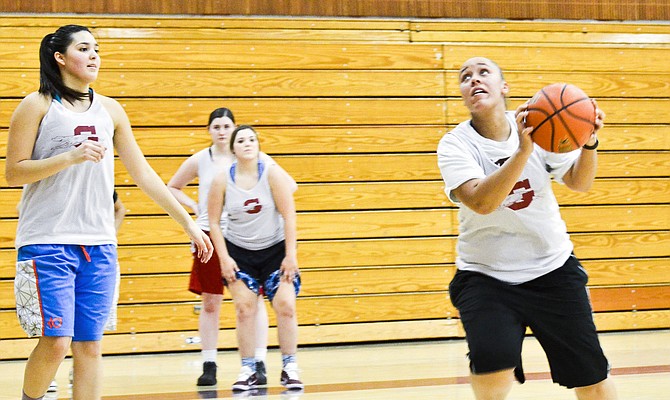 Sage Rat Run participants raising funds
More than a dozen people were at Miller Park on Friday in a show of support for retired Grandview Police officer and Sage Rat Run organizer Mike Akins.
Moses Lake defeated the Sunnyside High School bowling team by one pin Tuesday.
Runners and those who annually participate in the Sage Rat Run gathered today to support a former officer.
Several basketball teams take to the courts at 11 a.m. tomorrow in the Mabton Jr./Sr. High School gym, 500 B St.
Sunnyside Christian's football team, 12-0, will compete in the 1B state semi-final game against Odessa-Harrington at 1 p.m. tomorrow.
The Central Washington Athletic Conference selected its all-league players for 2A girls soccer, girls volleyball and boys and girls cross country.
Print date:November 23, 2016

Valle, Borrego recipients of electricians award
Grizzlies participating in athletics give their time and effort to represent the school each season.
Print date:November 23, 2016

Renegade Raceway recently recognized its 2016 champions.
The Tri-City Americans continue a home stand with three more games this week.
The Seahawks will travel cross country for the second time in three weeks this Sunday.
The state's college football rivalry known as the Apple Cup resumes Friday.
Two contestants in last week's Football Forecast came to the forefront by missing only one game.
Previous Next
Events