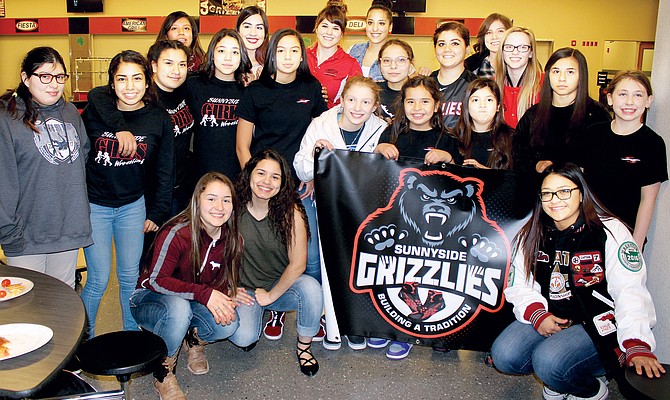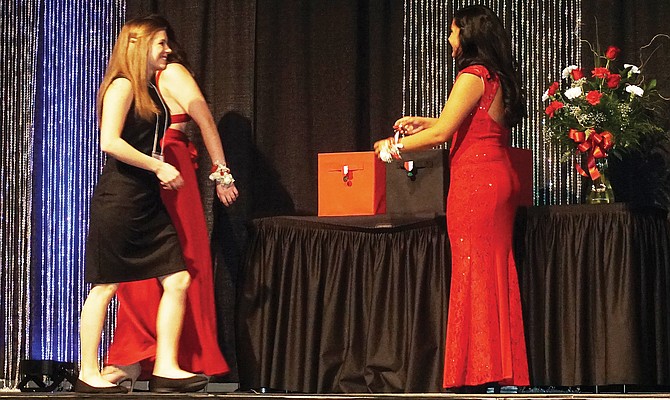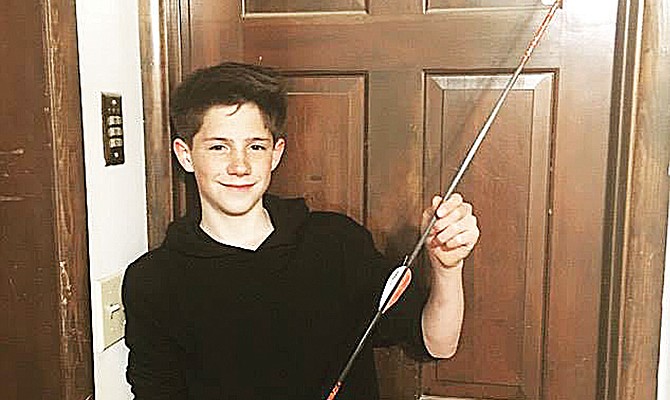 Wrestlers bring home medals from Mattawa
Sunnyside Little Grapplers take to the mat Saturday.


Greyhounds win two matches
The Greyhounds tennis teams were only able to complete two matches against Wapato yesterday due to rain.
Print date:March 15, 2017
The Sunnyside girls track and field results from the Richland jamboree can be found online at dailysunnews.com.
The Greater Mabton Association is hosting the third annual Carmen Johnson Basketball Tournament this weekend.
The National Wildlife Refuge system celebrates its 114th birthday this week.
The basketball season isn't quite over for three Lower Yakima Valley girls.
The Spartans boys soccer team won their season-opening match and Mabton lost its first match of the season.
Print date:March 15, 2017
Golfers representing Grandview, Prosser and Sunnyside were on the links yesterday at Black Rock Creek Golf Course.
Print date:March 15, 2017
Borrego leads Grizzlies at track and field event
A local volleyball standout was expected to signed a letter of intent to play in college this morning.
Yakima Valley Community College-Yakima will offer a basic mountaineering course from April 17-June 24.
The Kiona-Benton Bears routed Wapato, 20-0, Saturday, in a non-league boys baseball game.
The Prosser Mustangs boys soccer team pulled out a shootout victory Saturday over the Connell Eagles, 2-1.
Previous Next
Events