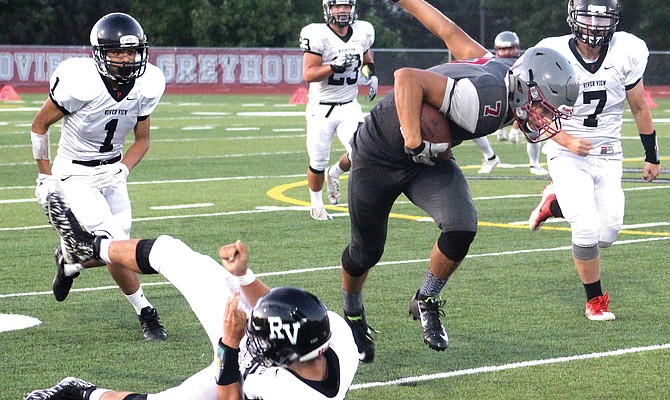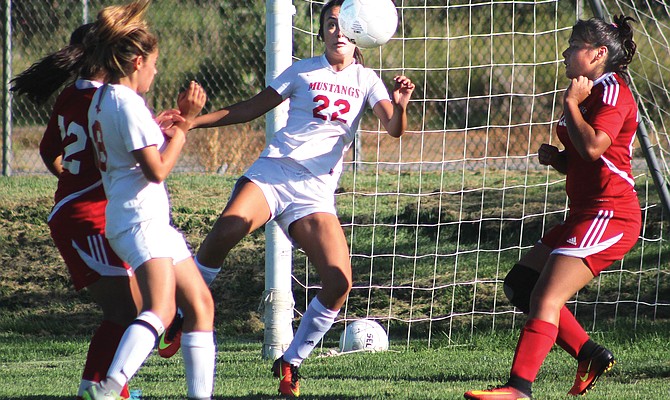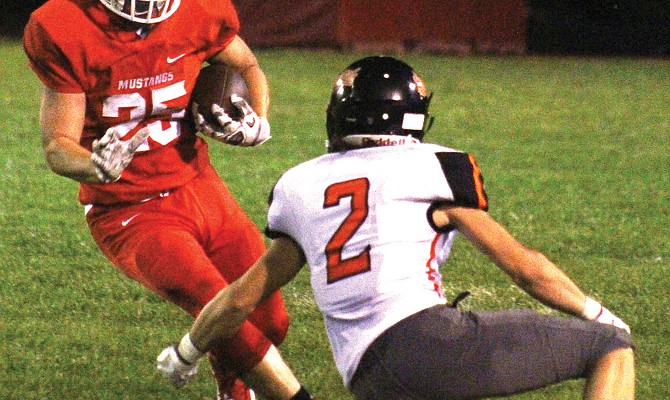 Team tested against unfamiliar foe
It was their first home match of the season and the Spartans weren't nearly as ready for it as they had hoped Saturday.

Grizzlies unable to score in second half
It wasn't the prettiest Sunnyside victory, but combined efforts by the offense and defense saved the team Friday night as the Grizzles held off a Southridge rally to win 28-20 at Neil F. Lampson Stadium.
Print date:September 11, 2017
Columbia Park will be transformed into the land of ladies and lords, knights and wenches for Ye Merry Greenwood Renaissance Fair at 10 a.m. Sept. 23-24.
Maloy Road will be closed to all vehicular traffic at the Wenas Creek Crossing for bridge replacement.
Most Lower Yakima Valley teams play tonight
Sunnyside Christian game reset for tonight in Echo, Ore.; other area teams slated to play throughout region
Both Sunnyside teams to play tonight
Grizzlies to play tonight
PGA Professional Steve Stull of Richland leads the Pacific Northwest Senior Professional Golf Association Professional Championship with a first round 65, 7-under par at Everett Golf and Country Club.
The 6th Annual Selah Base Race will take place Sept. 16.
The 62nd Annual Indian Summer Golf Festival is set for Saturday and Sunday, at the Yakima Elks Golf Club, 318 Golf Course Loop.
Central Washington University Volleyball is hosting The West Region Showcase through tomorrow, at Nicholson Pavilion.
The Richland Community Center, 500 Amon Park Drive, is hosting three hours of family fun Sunday.
The High School is starting a power lifting club for students interested in competition.
Girls volleyball teams kept area sports fans satisfied last night.
Print date:September 8, 2017
With high school sports under way, the Washington Interscholastic Activities Association is accepting Athlete of the Week nominations from people across the state.
Events