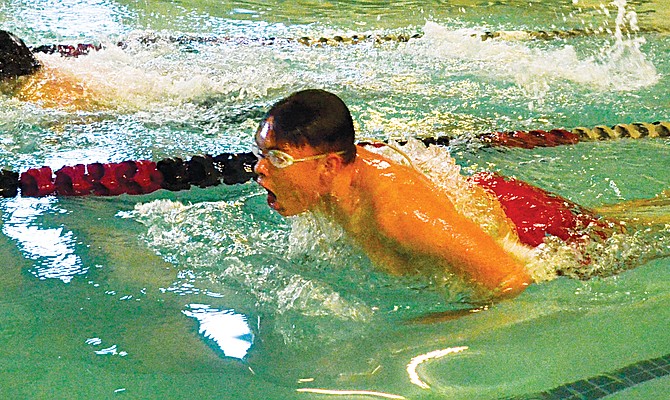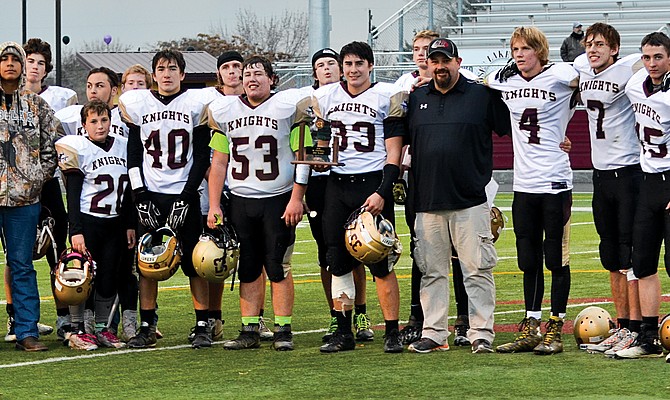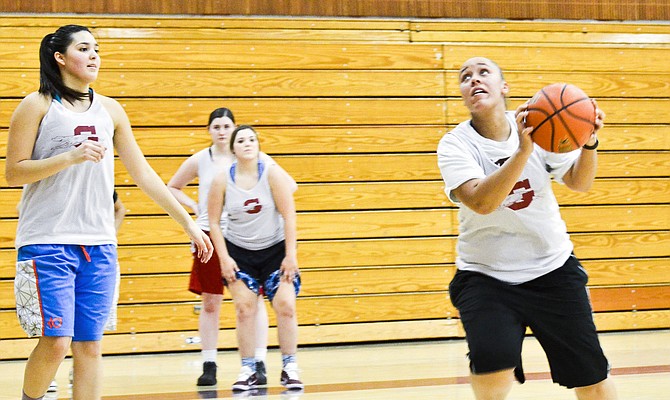 Renegade Raceway recently recognized its 2016 champions.
The Tri-City Americans continue a home stand with three more games this week.
The Seahawks will travel cross country for the second time in three weeks this Sunday.
The state's college football rivalry known as the Apple Cup resumes Friday.
Two contestants in last week's Football Forecast came to the forefront by missing only one game.

It's been a few years since the Mustangs have had so much time to prepare for the basketball season.
Print date:November 22, 2016

A forgotten tradition has been revived thanks to the efforts of one high school student and an advisor.
Print date:November 22, 2016
Deer Park defense reins in Zillah offense
The Deer Park Stags unleashed their postseason formula for winning football, an opportunistic defense and a big play scoring strike, to dominate the Zillah Leopards, 24-6, in the state 1A quarterfinals Saturday.

Sunnyside Christian to take on Odessa-Harrington next
Sunnyside Christian will compete in the 1B semi-final football game next weekend after securing a 60-58 victory Friday night over Colton.
Agency now stocking lakes
The state Department of Fish and Wildlife is offering anglers opportunities for tight lines rather than long lines on the day after Thanksgiving.

The high school bowling team competed twice this week.
Print date:November 18, 2016
The La Salle Lighting girls soccer team from Union Gap is playing for a state trophy today and tomorrow in Shoreline Stadium.
The Philadelphia Eagles are coming to town in an NFC showdown against the Seattle Seahawks.
Runners will take to the school grounds tomorrow morning for the annual Turkey Trot Fun Run.
The Leopards football team will take the field tomorrow against the Deer Park Stags in a loser-out 1A playoff game.
Events