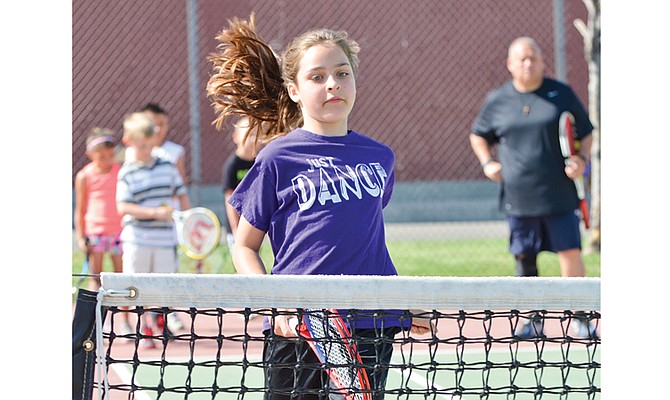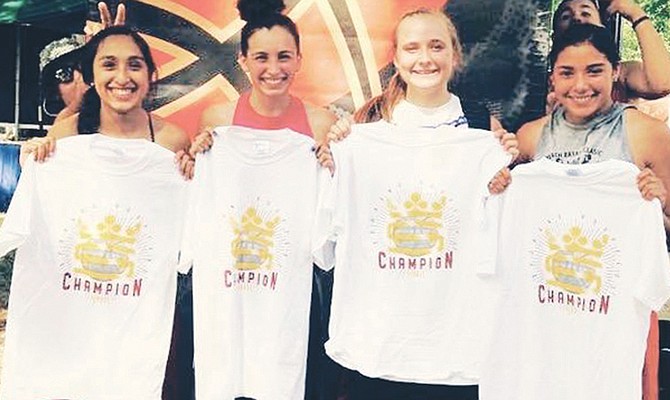 State wildlife officials have implemented a new salmon fishery management area in the Columbia River near the mouth of the Yakima River in the Tri-Cities.
Sunnyside High School's top athletes from the just concluded spring sports season were singled out and honored at an awards ceremony held this past Monday.

Horse group finds home in Sunnyside
For 20 years the Yakima County Barrel Racing Association held its competitions in Naches.
Senior Tim Martinez ended his Sunnyside High School baseball playing days last month…but he'll begin a new chapter on the diamond at Wenatchee Valley College.

"The story of both games was two great pitching performances from the Faber brothers," Sunnyside Christian Coach Tyler Alseth said of his team's sweep over Grandview Wednesday night.

YAKIMA – Just two years after starting its softball program anew, Sunnyside Christian came oh so close to earning a trophy at last weekend's State 1B tourney.
TACOMA – Besting the school record he set the previous week at the District 5/6/7 competition in Spokane, Grandview's Gunner Chronis returned home from the 2A State meet in Tacoma this past weekend with a seventh-place finish in the boys' high jump.
CHENEY – The best finish turned in by a Mabton athlete at the 2B State tourney at Eastern Washington University
TACOMA – Despite shattering the school record once again, the Sunnyside girls 4x400 relay team finished in 11th place at the 4A State track and field meet this past weekend.
The Sunnyside Tennis Club is currently registering players for six weeks of lessons that start on Tuesday, June 16.
CHENEY – Bickleton High School track standout Nathan Powers had a great State 1B meet, bringing home two first-place trophies in the hurdles.
On Wednesday she rounded out the list of qualifiers for day two action.
David Q. Hernandez tourney set for this coming Saturday
The fifth annual David Q. Hernandez Memorial Co-Ed Softball Tournament is slated for this coming Saturday, May 30, at Sunnyview Park in Sunnyside.

Earning Big Nine League first team boys soccer honors are Sunnyside's Christian Chavez, a forward, and Noe Meza, a midfielder.