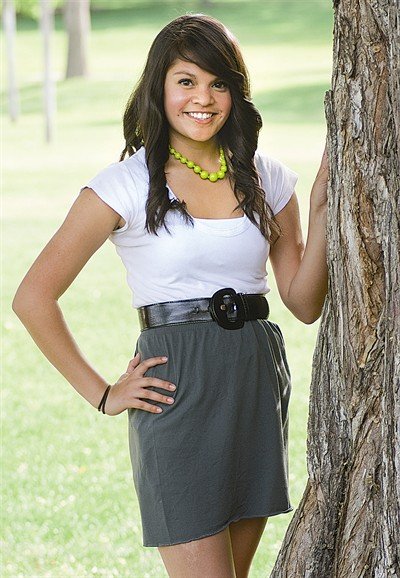 Vanessa Serna is one of 13 candidates hoping to be named 2012-13 Miss Sunnyside on Saturday, Sept. 15. She wants to organize a field day for the community as her community service project.

Stories this photo appears in:
West Nile virus is still a threat and Washington's state veterinarian wants to ensure horse owners take precautions, including getting vaccinations or booster shots for their horses.
Having witnessed the negative impact gangs have had on her community, Miss Sunnyside hopeful Vanessa Serna is seeking opportunities to help youngsters get more involved in activities.
GRANGER - Hisey Park in Granger will most likely be filled to the brim with people next month, for the annual menudo festival.