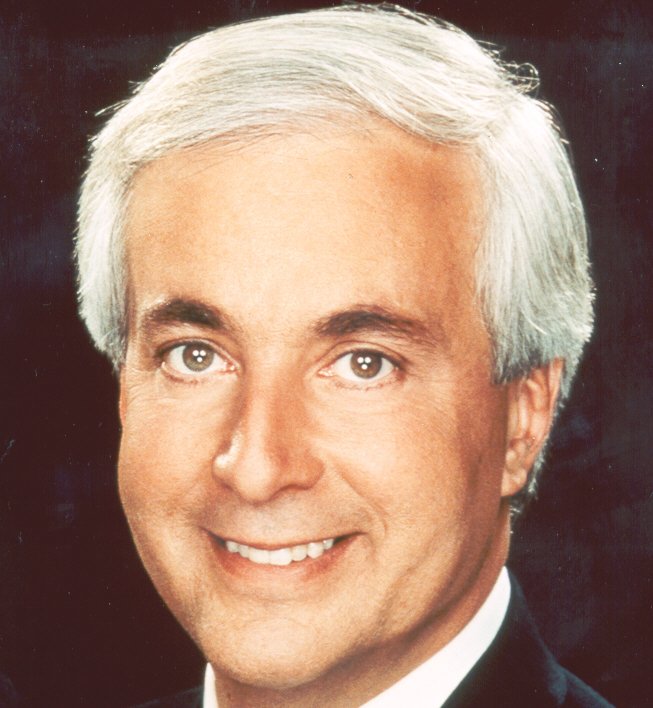 Peter Funt
Stories this photo appears in:

Back before there were pollsters to tell people how they felt about everything and everyone, the mood of the electorate could be judged by a loaf of bread. When the price was low, things were okay. I thought about that as I filled my gas tank on the north side of Phoenix and paid $2.79 per gallon.
A commencement speaker at Point Park University urged graduates to brush their teeth.

The issue brought to light in the Donald Sterling matter is this: neither passing legislation nor even electing a black president can cleanse all minds of evil thoughts.

Today I am announcing a new venture to grow aspara-berries.

Over in the sports section they greet each baseball season with rankings, predictions and detailed summaries of off-season roster moves. Here on the opinion page we usually prefer to wax about emerald green grass, the crack of the bat and the vernal reawakening of our Great American Pastime.

I happened to be doing a 20-hour road trip through Nevada in a rented car when Apple announced CarPlay, a system that will soon allow motorists to text, check email and be entertained via their mobile devices, while roaring down the highway.
It says here that Jeb Bush has the best shot at the Republican presidential nomination in 2016, while Hillary Clinton might not be the Democrats' candidate - and if she is, she's no sure thing.
Humanitarian Nelson Mandela. Actor Peter O'Toole. Novelist Tom Clancy. Interviewer David Frost. Actress Julie Harris. Senator Harry Byrd Jr.

In the week following Halloween, Jimmy Kimmel's stunt involving kids and their candy climbed to over 20 million views on YouTube.
Guest Column
There's a certain type of bravery taking place in the nation's 19th most populous state, whose border is about two miles from the Washington Navy Yard, scene of a horrifying mass gun attack.
The creeps who edit New York's Daily News and Post are expanding the boundaries of bad journalism, which, considering the source is quite a trick. That's regrettable, because the city's tabloids used to provide fun and relatively harmless reading.

As amateur news hounds gain power and influence through social media, the definition of "journalist" has ripened for philosophical debate. But now it's becoming a legal issue - one that could hamper efforts to protect the news profession at the very time federal lawmakers are awakening to the need to do so.