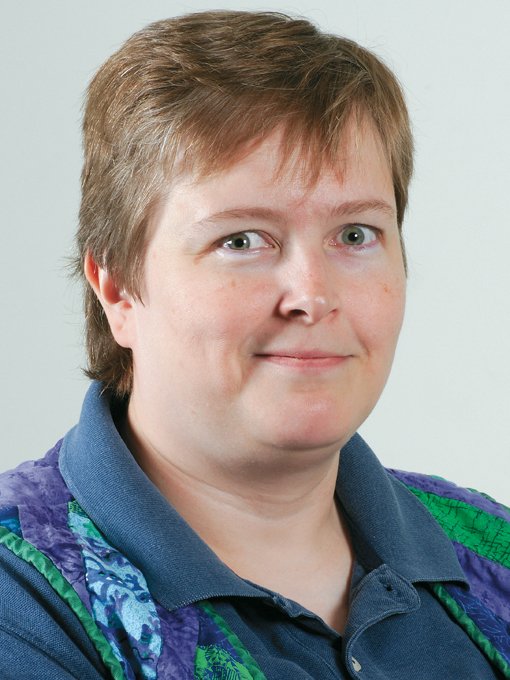 Word Nerd by Laura Gjovaag
Stories this photo appears in:

When it comes to sports, I'm a hopeless case.
The true holiday season doesn't start until Thanksgiving, in my book.
Wouldn't it be nice to see downtown Sunnyside lit up and decorated for the Lighted Farm Implement Parade?

Word Nerd
Many students don't like going to school. "It's boring," they claim. "It's too hard," say others. "What's the point?" some ask.
Sunnyside's new city manager is a person regular citizens have access to.
Word Nerd
The Daily Sun News office recently had a bit of exciting news that made many of us dance for joy.
Word Nerd
I'm not a big fan of initiative 522.
Today, City Manager Don Day is interviewing candidates to be the new Sunnyside police chief.
How many bridges must fall, how many dams must fail and how many people must die before we wake up and realize that a major investment in the infrastructure of our country is vital?
I've been summoned to jury duty three times now.

This one is for the children of Sunnyside.