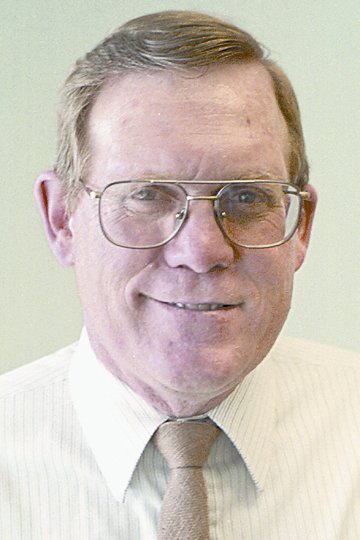 Rev. Larry D. Mays
Stories this photo appears in:
A familiar presence in the community for 20-plus years, Rev. Larry Mays is stepping away from the pulpit at Sunnyside's Seventh-day Adventist Church.
This is the traditional month of graduations and marriages.
While at a convention in Indianapolis a couple of weeks ago I took the opportunity to visit the Speedway, home of the Indianapolis 500. Since it was only a week and a half before the big race I had opportunity to see the cars practicing for their qualifying runs.
This time of year most Christians have had Good Friday and Easter on their minds.
There has been a lot of discussion lately about the sale of marijuana in the Yakima Valley.
Religious Reflections
Every manger scene has the same components and Christmas characters, including the shepherds and the wise men.
Religious Reflections
While November is the month of Thanksgiving; it is also the month of my birthday.
Since it has been so hot lately I thought it would be nice to think about something cool, like the Antarctic.