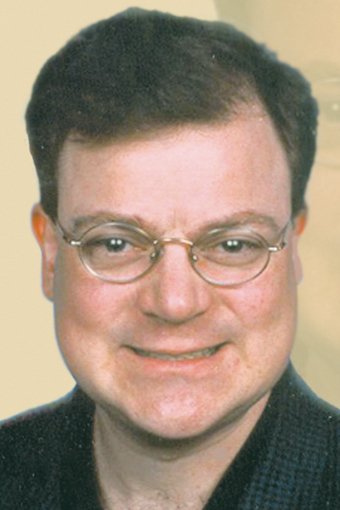 Tom Purcell
Stories this photo appears in:

For the past 40 years or so, a movement has been afoot to make men more like women and women more like men.
Farewell, old friend. I am going to miss you.

Boy, do we need to get back to the basics in America - especially with our Christmas toys.

I'm turning into my father.
A new study has come out that finds men and women really do think differently.

I've heard a lot of interesting stories of people trying, and failing, to sign up for ObamaCare, but this one takes the cake.
Sure, the country isn't doing so well at the moment, but there are still plenty of reasons to be thankful this Thanksgiving.

GUEST COLUMN
Millions of you are asking why your health insurance policies are being canceled and the premiums and deductibles for your new policies are, for the majority of you, doubling, tripling or worse.

The French daily Le Monde alleges that the U.S. National Security Agency has spied on French diplomats in Washington and at the UN.

Guest Column
Like millions of Americans, I've become a "Duck Dynasty" fan.
One challenge with chemo is that the body quickly becomes resistant to it. Doctors have to apply different chemo blends to overcome resistance. For the next few years, the different blends worked well.
Boy, are some Americans losing interest in marriage these days. According to a National Center for Family and Marriage Research study, the U.S. marriage rate is on the decline. Whereas 92 out of 1,000 single women married in 1920, only 31 out of 1,000 are marrying today.
Too many of our political leaders see government as the solution to our challenges. If only they paid more consideration to what some of our great minds had to say about government.