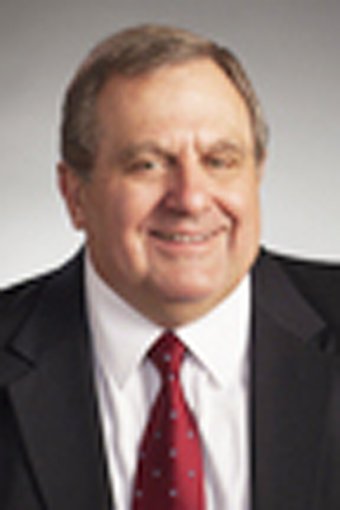 Don C. Brunell
Stories this photo appears in:
For some, Thanksgiving is a time to gather with family and friends and give thanks for the blessings we enjoy.
The good news is we are developing new life-saving medications every day.
Every day, birds flying near a certain spot on the California-Nevada border are incinerated in midair.
The good news is Washington is separating itself from the national jobless rate.
Last month, an inspector general for the Treasury Department revealed that from 2010 to 2012 the Internal Revenue Service handed out $1 million in bonuses to 1,150 workers who owed back taxes.
Millions of unemployed college graduates are back where they started, living with their parents.

The Seattle Times headline said it all: "Obama running out of reasons to reject Keystone XL."
Improving Highway 167 could help change the face of global commerce and the future of Washington state. Really.

Have you heard of the Ethanol Shuffle?
Guest Column
In 1915, Franz Kafka wrote a novel about a man who was arrested by two unidentified agents from an undetermined agency and put on trial before unseen judges for an unspecified crime. He was compelled to defend himself without knowing what crime he'd allegedly committed.
Environmental activists claim they want to reduce production of greenhouse gases such as carbon dioxide. If so, they're going about it in a very strange way.