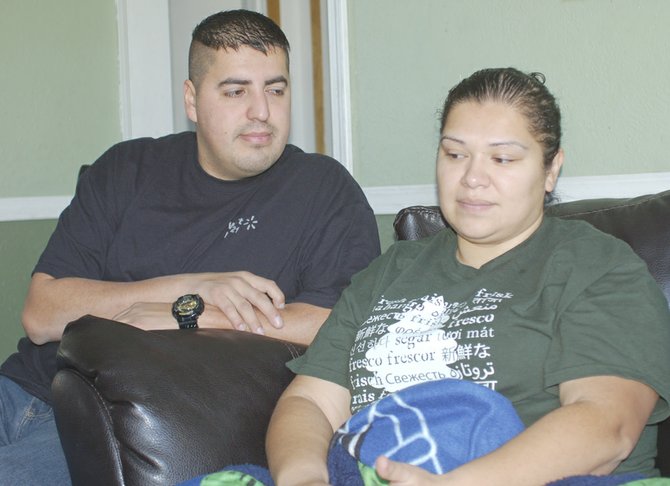 Veronica Valdovinos finds it hard to explain the stress she feels over her family's deluge of medical bills, which have resulted from her recent medical emergencies. The Grandview woman, seen here with husband Jorge, has undergone three brain surgeries in the span of 18 months to remove fast growing tumors.

Stories this photo appears in:

GRANDVIEW – Having to face the removal of one brain tumor is frightening enough for anyone. But undergoing neurosurgery to remove not one, but three tumors within a space of 18 months is terrifying.