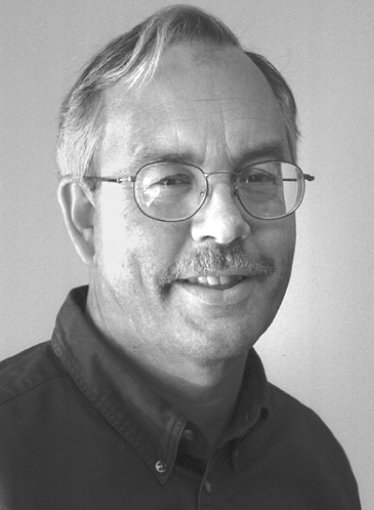 Rev. Jelmer Groenewold
Stories this photo appears in:
You need a break today - you really do. You need more than a weekend away or a longer vacation, you need daily breaks and weekly breaks.
Religious Reflections
Is time a random collection of minutes, hours and days, or is it more?
Religious Reflections
Do you remember that Christmas? Perhaps it was last Christmas or the Christmas before?