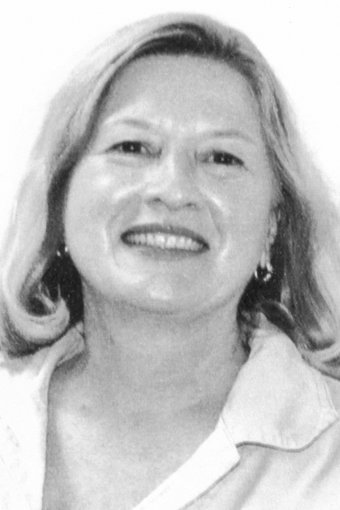 Jerri Honeyford

Stories this photo appears in:
Monday morning a brief article in the newspaper caught my attention. In Seattle on Thursday there was to be a parade of nine wooden fishing vessels going from their winter home in Ballard down to South Lake Union. They are to be displayed there until Saturday's opening exhibit at the Center for Wooden Boats.
We live in a wonderfully productive area.
From the 1889-90 Legislative Manual of Washington we learn that the oldest person in the state had just passed away.
Each biennium of the legislature, a manual is published with the rules of the proceedings of the legislature and the people involved. Since we've been coming to Olympia, it has always been bound in red so is nicknamed the little red book.
On the Tacoma waterfront close to the Tacoma Dome there is a mile-long building that attracted my attention, and I did find a story there.
Because of snow and avalanche control, the east-west passes are shut down as I write today.
The first pot with a tale to tell is the Teapot in Zillah.
Nov. 11, 2014 is the 125th anniversary of Washington statehood. One anniversary project centers around the capsule keepers.
Great words float around our State Capitol building in Olympia!

And she brought forth her firstborn son, and wrapped him in swaddling clothes, and laid him in a manger, because there was no room for them in the inn.