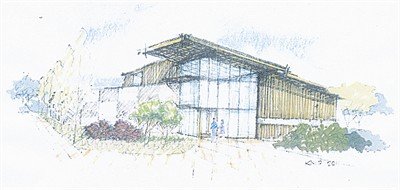 An artistic rendition shows what the new Sunnyside skills center building will look like. It is planned to open in January of 2014.

Stories this photo appears in:
Craig Dwight told attendees at a presentation about YV-Tech this past Wednesday evening that the state of Washington is in desperate need of skilled workers.