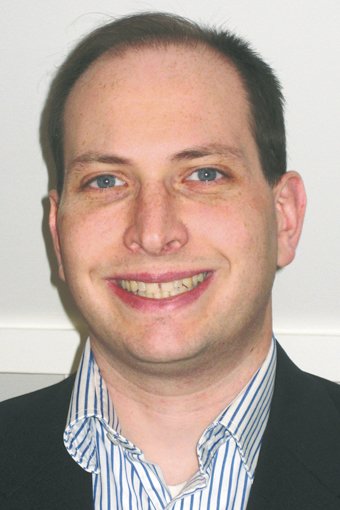 Phil Kerpen

Stories this photo appears in:
One of the central themes of President Donald Trump's campaign was the need to extricate the United States from international agreements that hurt American jobs and unfairly disadvantage American companies versus foreign competitors.

The House effort to repeal and replace Obamacare flamed out in spectacular fashion and leaders in Congress seem content to move on to other issues.
I've written a book chapter and a lot of columns over the years on the Regulations from the Executive In Need of Scrutiny (REINS) Act — a profoundly simple, powerful bill that would require regulators and bureaucrats to get their most expensive rules approved by Congress before they could take effect.
When is a treaty not a treaty?
President Obama promised he would bend the health care cost curve and he has — but in the wrong direction.
The anti-Keystone activists insisted that killing the pipeline was singularly important for the future of the world, because of the supposedly uniquely dirty Canadian oil sands.
The federal government is scheduled to spend $310 billion of your tax dollars this year on federal programs that are not authorized by law according to the Congressional Budget Office.
The lawyering and the judging is over, and the U.S. Supreme Court has ruled that subsidies and mandates that the Obamacare law limited to "an exchange established by the state" also apply to Healthcare-dot-gov.

Federal taxpayers spent a shocking total of $5.4 billion – with a B – on grants to establish what ended up being just 13 state Obamacare exchanges.

The United States Postal Service is careening toward financial catastrophe, posting a $5.5 billion loss in fiscal year 2014.

Proponents of President Obama's 332-page plan to regulate the Internet insist they oppose content control.

Guest Column
Because of a regulation designed to make nearly every plan rapidly lose grandfather status, millions of Americans have received letters informing them their health plans have been canceled.