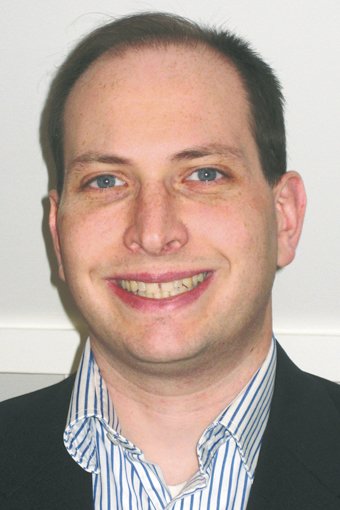 Phil Kerpen
Stories this photo appears in:

The United States Postal Service is careening toward financial catastrophe, posting a $5.5 billion loss in fiscal year 2014.

Proponents of President Obama's 332-page plan to regulate the Internet insist they oppose content control.

Guest Column
Because of a regulation designed to make nearly every plan rapidly lose grandfather status, millions of Americans have received letters informing them their health plans have been canceled.