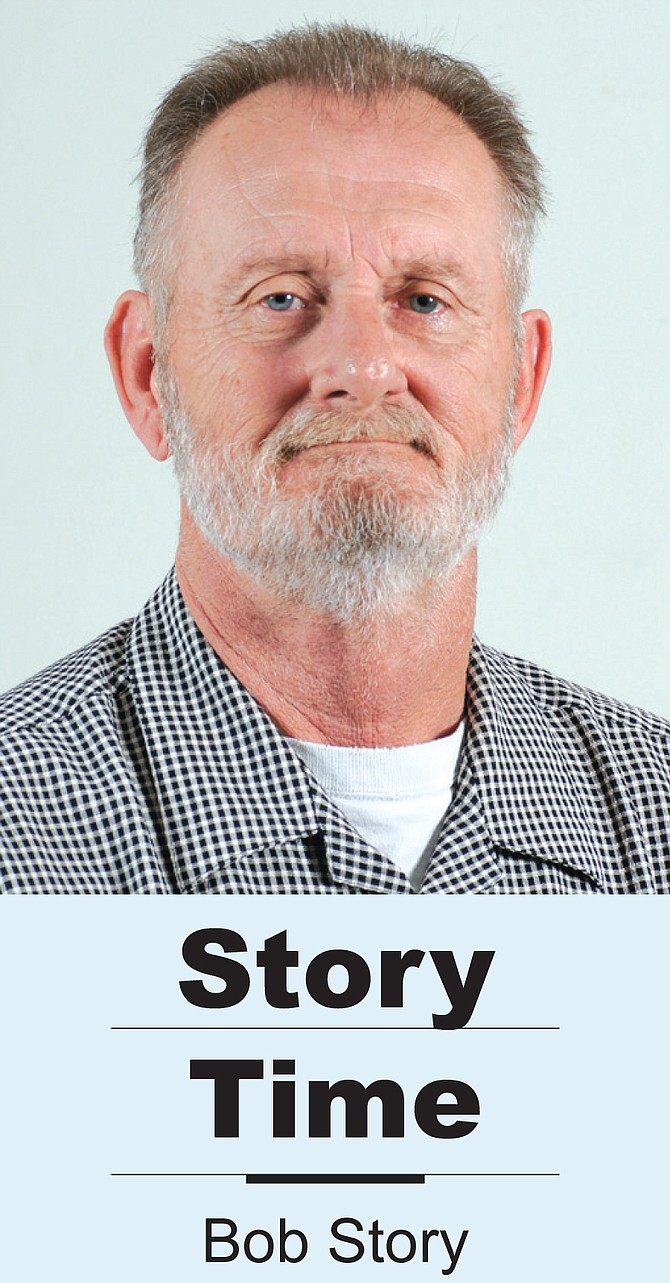 Stories this photo appears in:
Recall the old television commercial, the one that was easy to ignore because your mind told you something like that could never happen here?
Was sitting in my back yard the other night and watched as a robin pulled a worm from my freshly watered grass.
Reportedly, a few bird brains asked the Sunnyside Planning Commission to consider revising the municipal code, the section that prohibits local folks from raising chickens within the city limits.
The posse, as I and my circle of friends refer to them, flamed out in the General Election earlier this week.