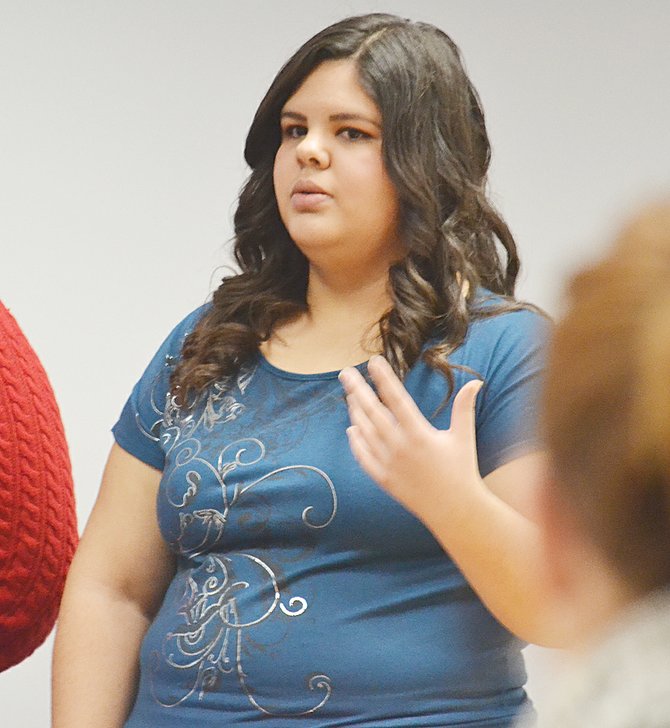 The board meeting of Sunnyside United yesterday, Thursday, included a presentation by a group of Sunnyside High School students called Sunnyside Prevention. The group, which include SHS student Maria Alvarez, shared how they have been involved in activities such as Sunshine Days and a poster campaign at school to help steer youths away from drugs and alcohol. Group members also shared first-hand accounts of dealing with the after effects of loved ones under the influence of drugs and alcohol.

Stories this photo appears in:

Part of Sunnyside United's work is to address issues related to drug and alcohol use.