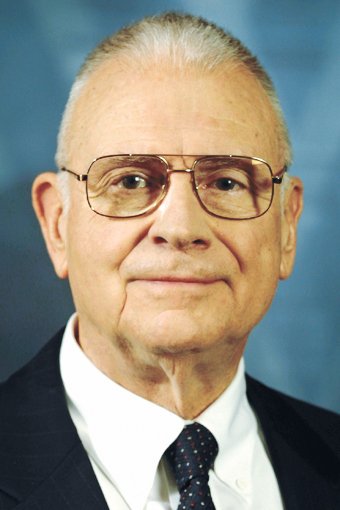 Lee H. Hamilton
Stories this photo appears in:

These days, the scandal involving long wait times at VA hospitals can feel like some made-in-Washington D.C. spectacle generated by politicians looking for headlines.
It's depressing to read poll after poll highlighting Americans' utter disdain for Congress.

These are hard times for Congress.

Let's start with the obvious: a democracy needs intelligence agencies.