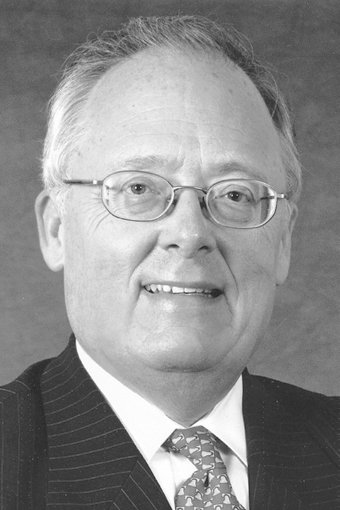 Ed Feulner
Stories this photo appears in:
Ever heard of Skip Pescosolido? I hadn't either until very recently, but I'm glad I did. Without Skip, we'd all be paying higher grocery bills.

Hike the minimum wage. For politicians trying to show their concern for those on the lower rungs of the economic ladder, it's a simple solution. And it's catching on again, with several states and municipalities approving local hikes, and a proposal before Congress to hike it an unprecedented amount, from $7.25 to $10.10 per hour over the next two years.
To paraphrase a famous Mark Twain quote, suppose you passed a farm bill. And suppose you passed a food stamp bill. But I repeat myself.