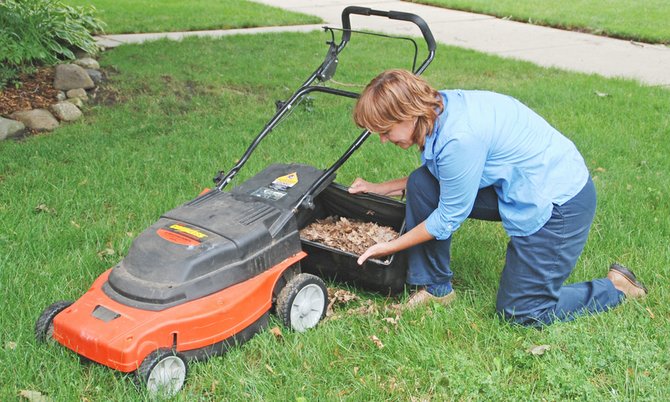 Mulching fall leaves helps prepare lawns and gardens for the winter and spring months. Spreading a layer over the soil conserves moisture and insulates roots of perennial plants.

Stories this photo appears in:

Don't let a busy schedule stop you from creating a beautiful landscape. Incorporate a few of these changes in your fall landscape care.