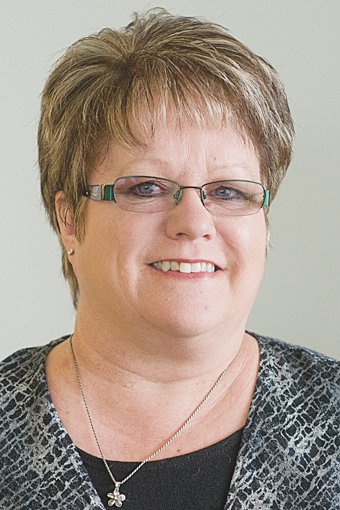 Theresa Hancock

Stories this photo appears in:
Council may take action Monday night
It could be lights, camera, action for the City Council, which Monday will consider live-streaming video for its meetings.
Yakima's change prompts local review
The City Council in July will revisit its ban on the production, processing and sale of marijuana.
OK, so marijuana has been legalized in Washington state. Now what?
As many of you in Sunnyside did, I received a flyer in the mail this week from Robert Perales, the challenger for the Sunnyside City Council, District 1 position I have been privileged to represent for just over eight years.
One candidate has served on the Sunnyside City Council for eight years while the other candidate has been police chief in Granger for 18 years.