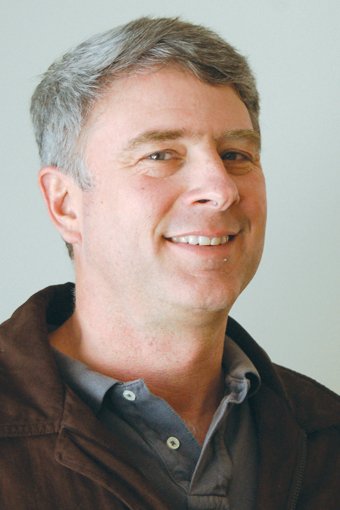 Dean Broersma

Stories this photo appears in:
Council may take action Monday night
It could be lights, camera, action for the City Council, which Monday will consider live-streaming video for its meetings.
GUEST COLUMN
A first time candidate for political office is expected to make a few mistakes in his campaign and I will be the first to admit that I have made some.
The race for the Sunnyside City Council, Dist. 2, seat features two candidates who happen to live right across the street from each other.