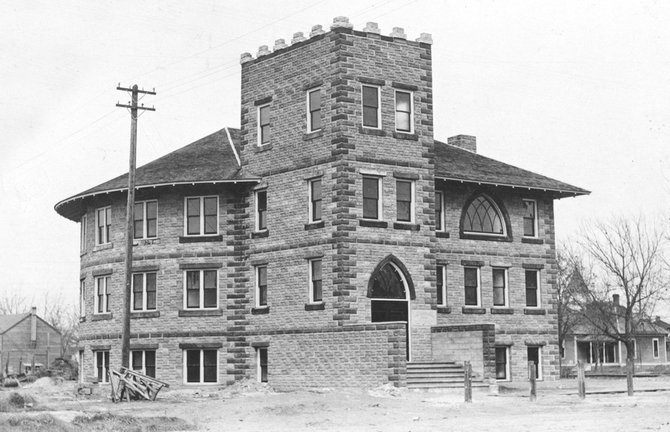 The addition to the Sunnyside Fire Department station that is currently being built is on ground once occupied by this three-story church, dedicated in 1912. Pieces of the foundation of the church needed to be removed for construction on the fire station to continue, costing the city more than $30,000.

Stories this photo appears in:

Two change orders for the fire station renovation, which depleted $42,367 from the city's construction contingency fund, were approved by the Sunnyside City Council Monday night.