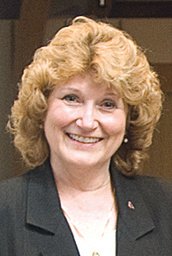 Rev. Pat Beeman
Stories this photo appears in:
Not so long ago I was browsing in a gift shop featuring lots of "touristy" merchandise.
Summer brings summer activities. Whether it is cheering for your kid's Little League baseball team, playing some tennis or golf, or following the teams competing in the World Cup. Summer means summer games.
This is Memorial weekend.
Religious Reflections
Psalm 118 - "Give thanks to the Lord, for he is good; his steadfast love endures forever!"
Religious Reflections
There is a legend from the Orient about a traveler making his way to a large city. One night he meets two other travelers along the road – Fear and Plague.