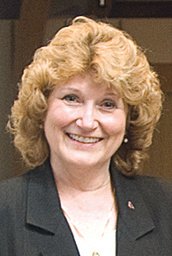 Rev. Pat Beeman
Stories this photo appears in:
Religious Reflections
Psalm 118 - "Give thanks to the Lord, for he is good; his steadfast love endures forever!"
Religious Reflections
There is a legend from the Orient about a traveler making his way to a large city. One night he meets two other travelers along the road – Fear and Plague.