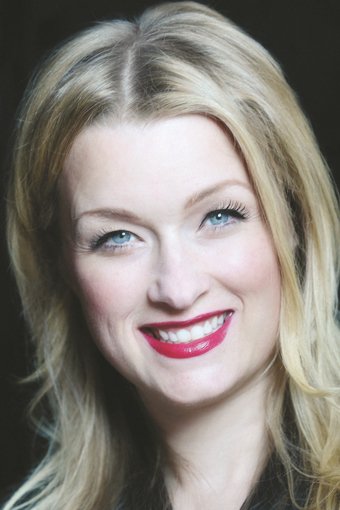 Tina Dupuy

Stories this photo appears in:
The Iowa caucus brings out the evangelical in all Republican candidates.
Americans have warmed up to the idea of marijuana being legal. Most polls now report more than 50 percent voters think pot should be legal if not decriminalized.

"(The Bush tax cuts) produced a more growth-oriented tax policy for the long term, helping the economy to weather current storms arising in the housing and capital markets," wrote J.D. Foster, Ph.D. for the Heritage Foundation's site under the title "Make the Tax Cuts Permanent." That was back in June of 2008.