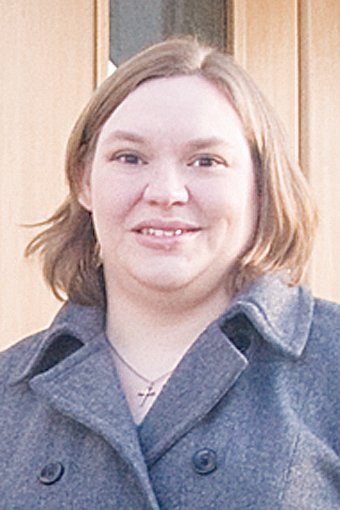 Rev. Katrina Walther
Stories this photo appears in:
At the age of eight, I took what I was sure was the longest walk ever. With my family and the members of my church, St. Paul's Lutheran of Rehburg, I walked the six miles from our country church building to the United Church of Christ building in town.
Religious Reflections
Imagine gathering in a darkened stone sanctuary in early December. Outside, the sun is just setting. Inside, the electric lights are dimmed to a warm glow, matching the candles in the worship space.
And now for a rousing game of Name That Miracle!