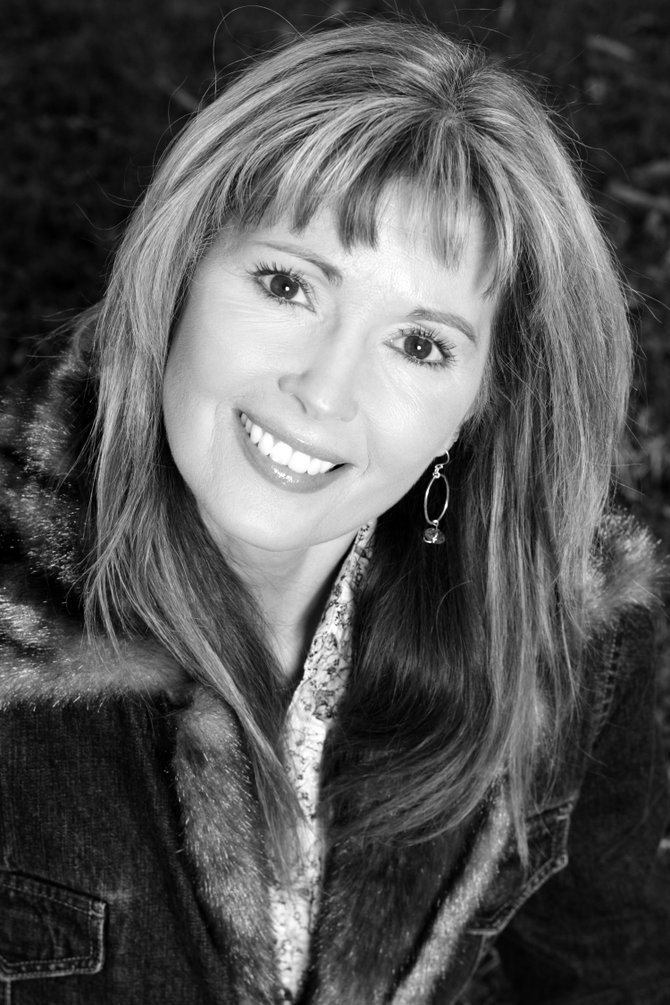 Susan Stamper Brown
Stories this photo appears in:
Welcome to the Liberals' version of the Hunger Games, America; unapologetically brought to you by our Progressive friends in the Democrat Party, whose economic policies have lifted a record number of Americans from the middle class and plopped them face down - into poverty the past five years.

In 1863, President Abraham Lincoln called a nation divided by war to join together in a time of corporate thanksgiving and repentance when he proclaimed that Americans "set apart and observe the last Thursday of November next, as a day of Thanksgiving and Praise to our beneficent Father who dwelleth in the Heavens."

The world spins, the seasons change, someone breaks a sweat in November - and the next thing we know, liberals find another excuse to grow the government.
GUEST COLUMN
Democrats have only one goal to accomplish between now and the 2014 elections: to paint Republicans as the bad guys.