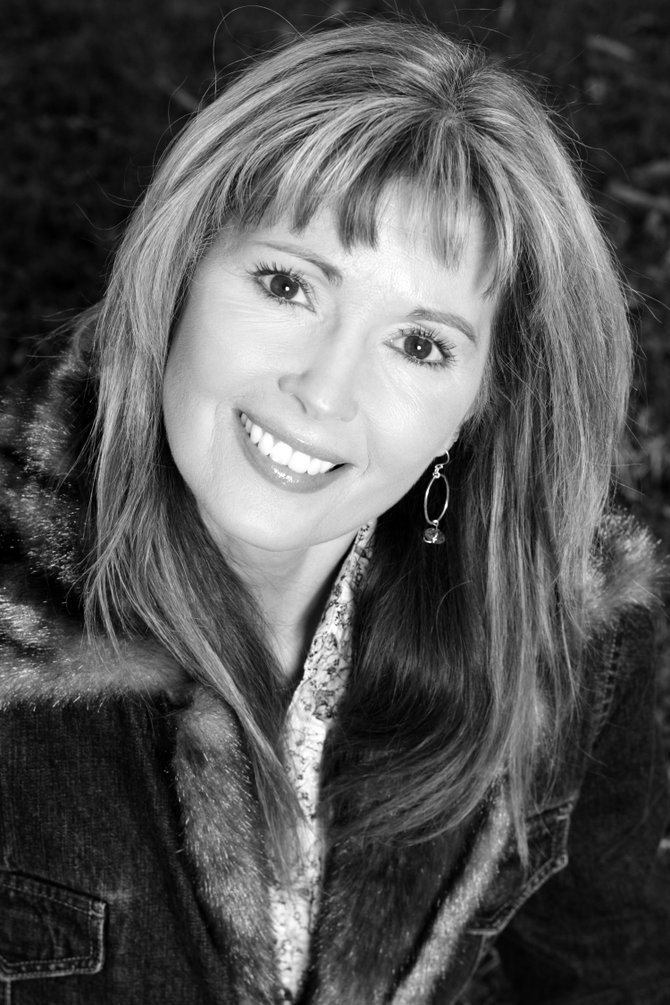 Susan Stamper Brown
Stories this photo appears in:

During the March 5, 2014 House Oversight Committee hearing, former IRS official Lois Lerner invoked the Fifth Amendment…again. If it were not for being a part of the most "transparent" administration, one might think she had something to hide.

If I were the devil, I would not rest until I had undermined the foundation of - and extinguished freedom's flame from - America, the nation referred to as the world's last great hope - that shining city on a hill to which other nations of the world aspire.
"…that unborn child has been carved in the hand of God from conception and is called by God to love…" - Mother Teresa

While listening to the State of the Union address by the coolest president ever last week, I felt an odd chill go up my leg (because of the polar vortex) when I mused over why people loyally vote for and trust those who instinctively make things worse every time they try to fix something.
Because things are not going well for liberals who have driven the Democrat Party out of the American mainstream, I thought it would be helpful to come up with a list of suggestions for them to consider in 2014.
Have you ever wondered why you vote the way you vote?
As world leaders at the UN Climate Summit reached an agreement to tighten the shackles of oppressive global warming regulations in late November, God laughed, and the moisture from his breath touched the earth, painting the place where the Christmas story began, the Holy Land, white with snow on Dec. 13.

The liberal mind, writes Dr. Lyle H. Rossiter Jr. in his book, "The Liberal Mind: The Psychological Causes of Political Madness," views the world through the prism of "pity, sorrow, neediness, misfortune, poverty, suspicion, mistrust, anger, exploitation, discrimination, victimization, alienation and injustice" for people who are "poor, weak, sick, wronged, cheated, oppressed, disenfranchised and exploited."
Welcome to the Liberals' version of the Hunger Games, America; unapologetically brought to you by our Progressive friends in the Democrat Party, whose economic policies have lifted a record number of Americans from the middle class and plopped them face down - into poverty the past five years.

In 1863, President Abraham Lincoln called a nation divided by war to join together in a time of corporate thanksgiving and repentance when he proclaimed that Americans "set apart and observe the last Thursday of November next, as a day of Thanksgiving and Praise to our beneficent Father who dwelleth in the Heavens."

The world spins, the seasons change, someone breaks a sweat in November - and the next thing we know, liberals find another excuse to grow the government.
GUEST COLUMN
Democrats have only one goal to accomplish between now and the 2014 elections: to paint Republicans as the bad guys.