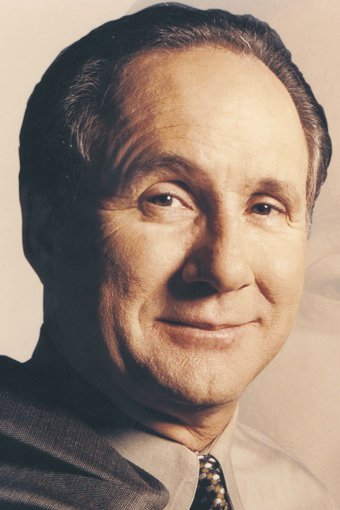 Michael Reagan
Stories this photo appears in:
A funny thing happened at the Republican primary debate in Milwaukee Tuesday night.

Poor Jeb. He's Donald Trump's first Republican victim, but he won't be his last.
March Madness hit Indiana hard this week.
Hero or coward?
Bill Maher called Chris Kyle of "American Sniper" a "psychopath patriot."
I didn't watch the State of the Union Address Tuesday night.

The head of the FBI says a terrorist attack may be coming.
Once again Israel is being forced to defend itself from the terrorists who run Gaza.

Here's a modest proposal for solving the "Children's Invasion" on our southwestern borders.
Who's that gray-haired old guy in the Oval Office?

Hillary, you go girl.
I admit I dozed off once or twice.

A lot of people are asking what the heck is wrong with the Republican Party.

Guest Column
The Idiots Against Guns in the media and Congress overdid it this time.
There you go again, Hollywood. You've taken a great story about a real person and real events and twisted it into a bunch of lies.