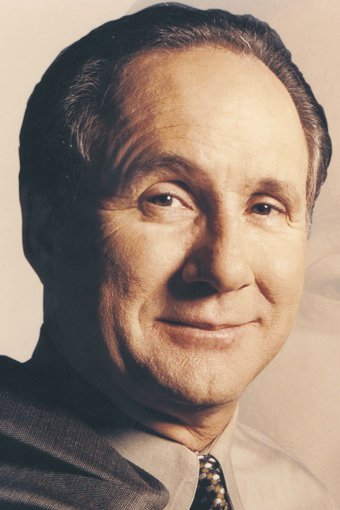 Michael Reagan
Stories this photo appears in:
I admit I dozed off once or twice.

A lot of people are asking what the heck is wrong with the Republican Party.

Guest Column
The Idiots Against Guns in the media and Congress overdid it this time.
There you go again, Hollywood. You've taken a great story about a real person and real events and twisted it into a bunch of lies.