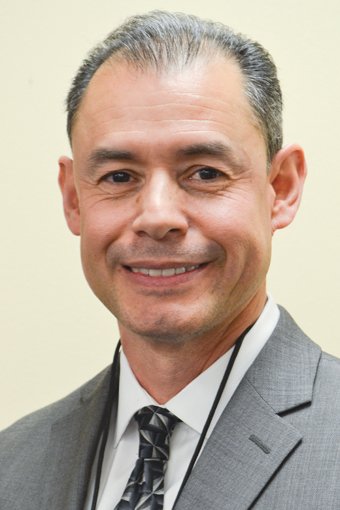 Al Escalera
Stories this photo appears in:

Sunnyside didn't have to look far to find its next police chief, as retired state trooper Al Escalera was offered the post yesterday afternoon.
A 26-year veteran of the Washington State Patrol, Al Escalera, has been named the city of Sunnyside's new police chief.

Police chief choice possible by tonight
Two years after its last one retired, the city of Sunnyside will hire a new police chief within days – perhaps even hours.