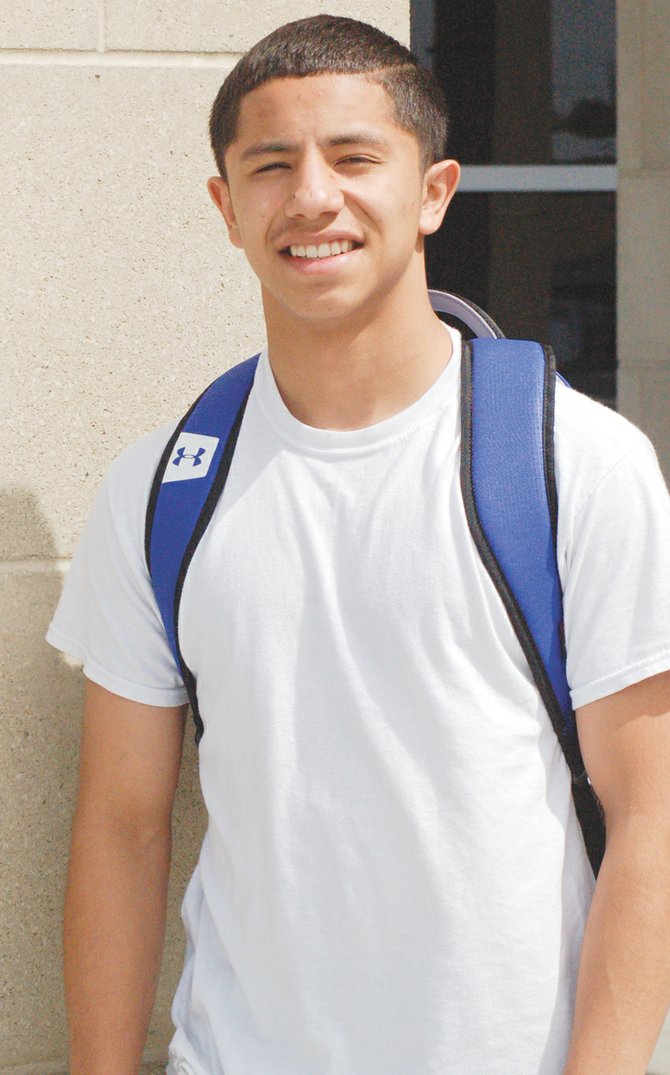 Sunnyside High School junior Anthony Chavez was recently named the 2014 Yakima County Youth Civic/Community Service award winner. Organizer of last year's first Wounded Warrior project fundraiser, Chavez is already planning a sequel as part of his senior project.. "we hope to double the money we raise," he said.

Stories this photo appears in:
Anthony Chavez's idea to raise money for the national Wounded Warrior project has earned the Sunnyside High School junior county-wide honors.