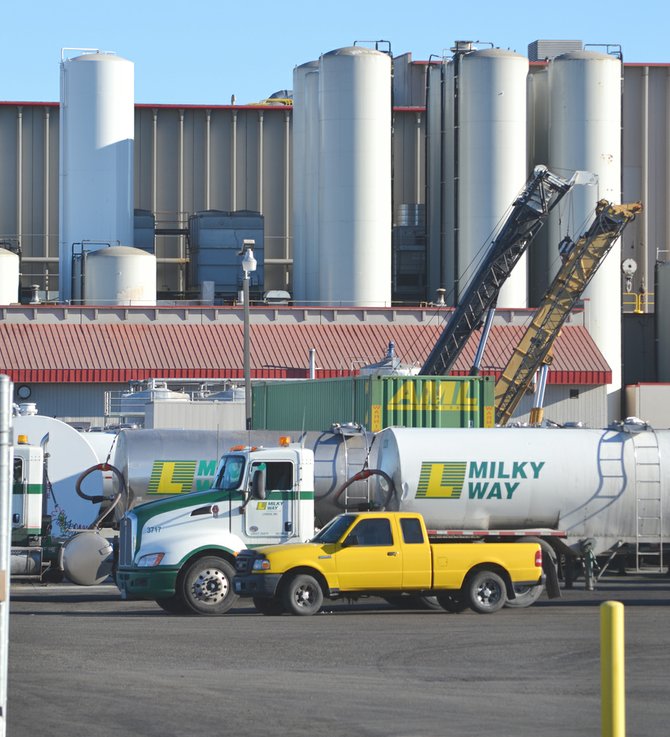 The largest valuation for a building project in Sunnyside last year was at Darigold, which in December received a permit to begin work on a $5.2 million expansion of its milk receiving bays.
Stories this photo appears in:

Value of new construction projects last year $29.7 million
Sunnyside's Darigold plant is getting a jump start on 2014, as the site at 400 Alexander Rd. received a green light last month for a $5.2 million project to expand its milk receiving bays. That's according to building permits issued by Sunnyside city officials during the month of December 2013.