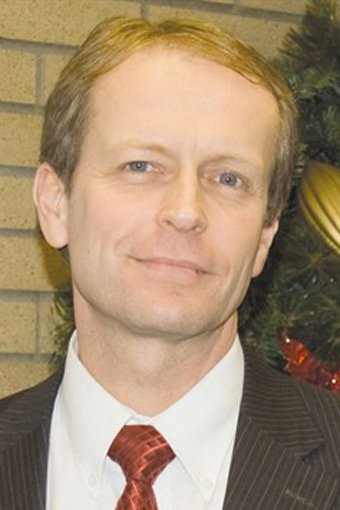 LaDon Linde
Stories this photo appears in:
The purpose of my column today is to fully examine the principle of honesty, including the challenges of living this principle today, and the benefits we can receive from being honest as individuals, families, a nation and as Christians.
Religious Reflections
Due to confusion in some circles regarding the beliefs of The Church of Jesus Christ of Latter-day Saints (Mormons), I would like to clear up some of that confusion. This column will help explain our beliefs regarding God and our relationship to Him.