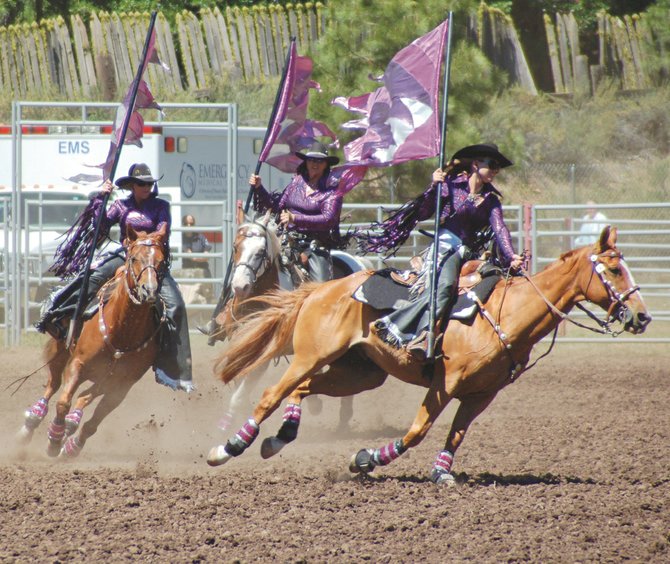 The color and pageantry of the annual Alder Creek Pioneer Picnic and Rodeo will echo through the pines near Bickleton the weekend of June 13-15. The rodeo and picnic will be held at historic Cleveland Park, located four miles west of Bickleton.
Stories this photo appears in:

CLEVELAND – It's time to make plans to attend the state's oldest continuous running rodeo and community picnic.