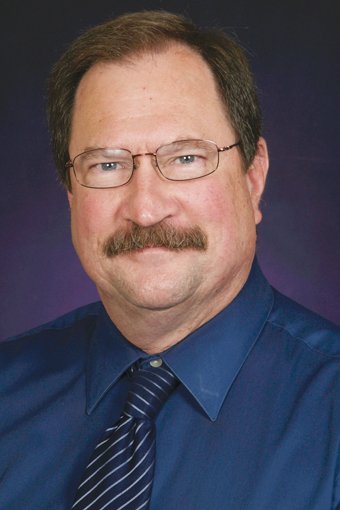 Rev. Ron Jetter
Stories this photo appears in:
There is a curious phrase we use in Hospice: Actively Dying. It sounds counter-intuitive. Isn't dying passive, the waning of life force, the giving back of the breath God gave us at birth?
Jesus said to his disciples, "If the home is deserving, let your peace rest on it; if it is not, let your peace return to you." [NIV]
Paul writes, "Brothers and sisters, we do not want you to be uninformed about those who sleep in death, so that you do not grieve like the rest of mankind, who have no hope. For we believe that Jesus died and rose again, and so we believe that God will bring with Jesus those who have fallen asleep in him. [I Thessalonians 4:13-14, NIV © Biblica].