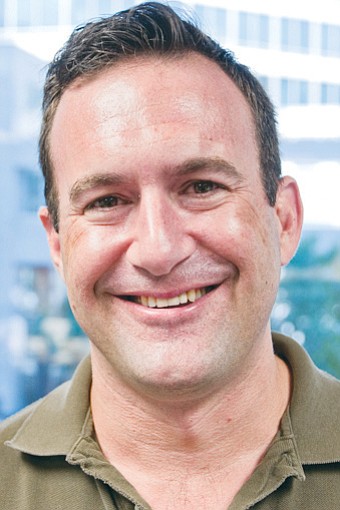 Jason Stanford
Stories this photo appears in:
The Republican opposition to striking a nuclear deal with Iran puzzled me, until my friend Truman explained that it's exactly like the famous tractor scene from Kevin Bacon's 1984 class movie, "Footloose."
What happens when the dog catches the car? Now that the Republicans control the Senate, will they continue to be the party of unsubstantiated conspiracy theories?
Sometimes it's hard to tell whether a politician is crazy or just joking.

What if we held politicians to the same standards as football players?

It's hard to tell what's a bigger joke: Common Core or Common Core critics.