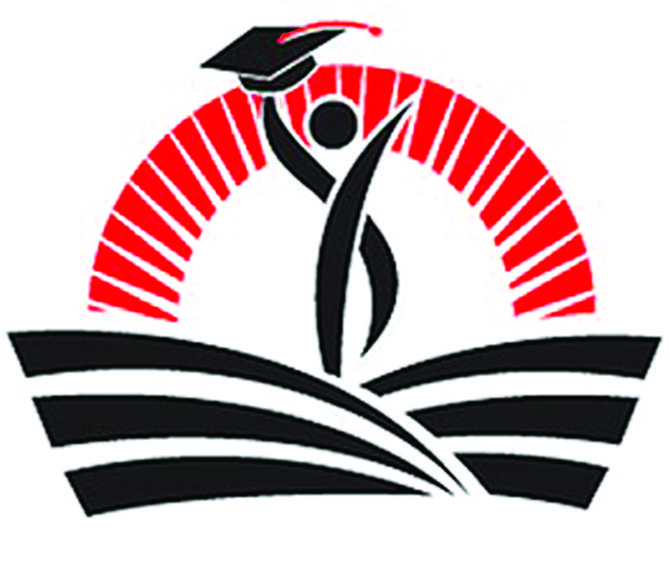 This design earned the most votes in an online survey run by the Sunnyside School District. Out of 500 voters, 249 picked this as the new district logo while 321 voters picked "Learning Today for a Brighter Tomorrow" as the tagline to go with it.
Stories this photo appears in:
Cuckoo for Cocoa Puffs the Sunnyside School Board was not, in terms of selecting the new logo for the local school district.