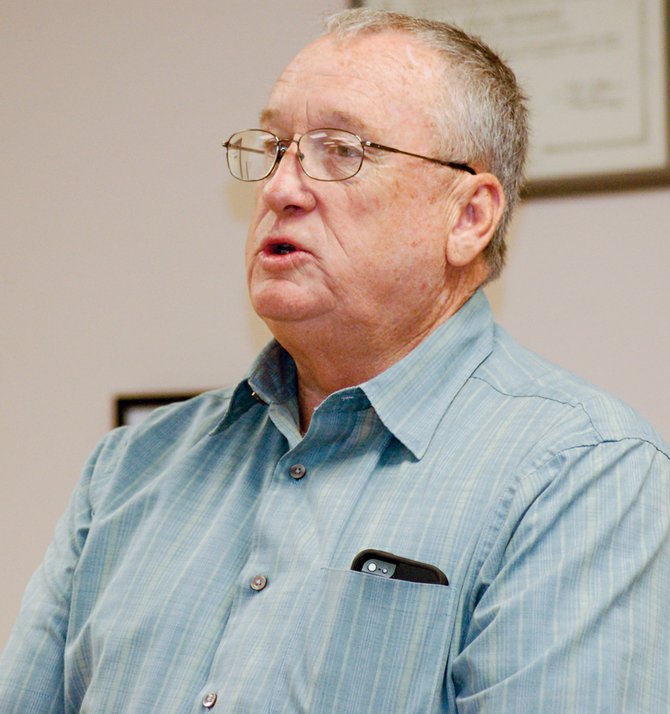 Sunnyside City Manager Don Day thinks some of the downtown buildings' second floors might make great penthouses. "This town needs rentals," he said. "We have an opportunity to completely revitalize downtown Sunnyside," he told Daybreak Rotary members Wednesday morning. "We need to give people a reason to come here."

Stories this photo appears in:
Did you know that there are only two signs on I-82 denoting where Sunnyside is?