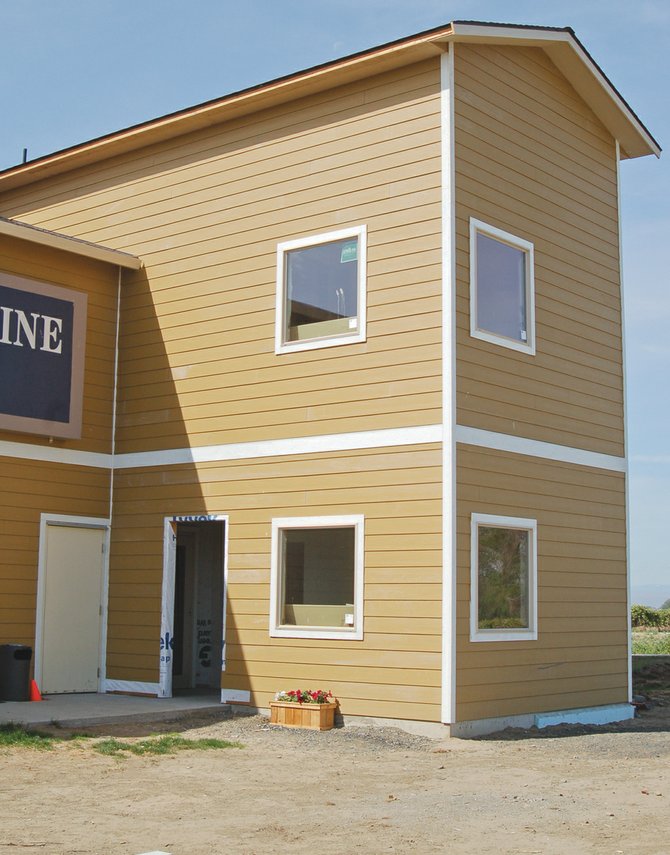 The Best Western Grapevine Inn in Sunnyside has a new addition that will house an elevator. The installation is now waiting on a custom car for the shaft built into the addition. Marketing and Sales Manager Eric Placzek said the electronics for the car will also be tied into the hotel's fire suppression system.

Stories this photo appears in:

Another Sunnyside elevator in the works at Best Western
Sunnyside doesn't have many elevators, but a new one will soon be operating at Best Western Grapevine Inn.