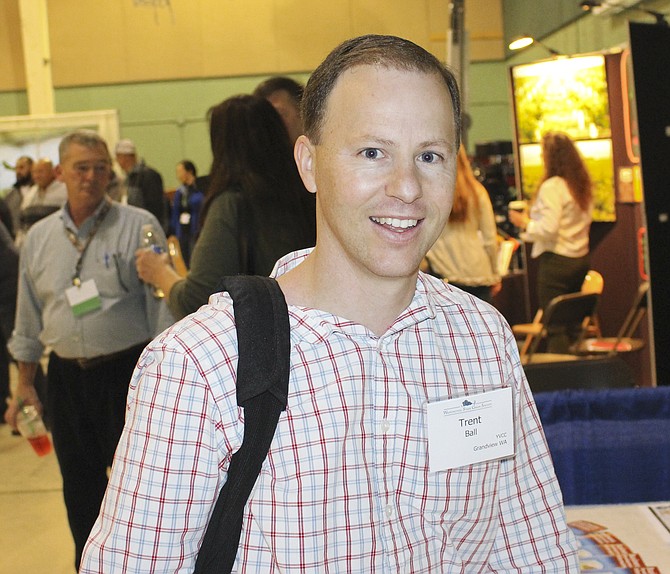 Trent Ball, a grape industry consultant, says consumers need to drink more juice if the grape growers are to survive. "Processors have huge surpluses, but people to need to drink more juice," he told Washington State Grape Society members last week.

Stories this photo appears in:

People need to drink more grape juice. That's the considered opinion of Trent Ball, an agricultural program chair with Yakima Valley Community College.