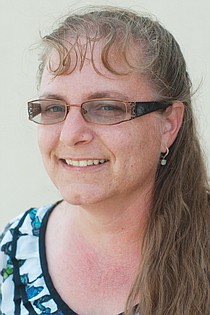 Recent Stories

A meet between Sunnyside and the Piranhas last Thursday netted several individual wins for both teams, but the Sharks prevailed, 480-307.
Legislators passed a new state budget June 30, believing the $43.7 billion will help schools statewide.
Christian organization helps athletes
A one-day camp for youngsters interested in wrestling will take place July 26 at Sunnyside High School.
The Neptunes were one of three Lower Yakima Valley teams hosting swim meets Tuesday.

14-year-olds play ball Friday
One baseball team representing the Lower Yakima Valley take to the state championship diamonds today, and another will be at the championship for its age division Friday.

Sunnyside defeats Naches, 426-396
Thursday's home meet against Prosser was another of those overwhelming sweeps for the Dolphins.
Antique aircraft to land at airport
Sanchez in court for El Valle threats
A local man who threatened to burn down a popular Mexican restaurant was in Yakima County Superior Court yesterday.
Greene arrested at Rouse Road residence
A local woman accused of leading Washington State Patrol troopers on a chase appeared in Yakima County Superior Court yesterday.