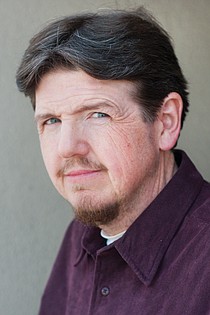 Recent Stories
The pictures, liner notes, the snap-crackle-pop sound when you plop down the needle are all reasons to love vinyl records.
Familiarity is a common theme among the School District's three superintendent finalists.
Texas firm hired to recruit businesses
Ten years later, the city is going back to the same well in a bid for economic growth.
Garden owner, city officials dispute social media reports
Retail marijuana may be illegal, but there are concerns the product is for sale anyway.

Shoppers, growers mingle during Sunnyside event
A day on the farm yesterday gave consumers a chance to meet the growers responsible for their food.
Second fatality in three days
A Sunnyside man is dead following a single-car crash yesterday.

More than 50 new homes for farmworkers
The community is throwing a party to mark completion of a new 51-unit affordable housing development.

Ribbon cutting planned 4 p.m. Wednesday
Starting next week, visitors will have unprecedented access to the Sunnyside Museum.

Governor, auditor candidates focus on results
A former Yakima Valley fruit exporter and a one-time King County Democrat are pushing for more government accountability.
City says shop's debated mural will stay put
The vape shop a block away from local schools opens tomorrow.