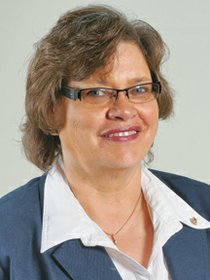 Recent Stories
Do dogs and cats go senile?

The Sunnyside Chamber of Commerce threw open its doors Wednesday night to the community.

When Nick Friend first booked his cruise to Eastern Europe's Black Sea, he thought he might see more of the Ukraine.

Ruth A. Dirk has found a new passion to add to her love of books.

The Bickleton School Board has adopted a $3.3 million budget for the 2014-15 school year.

Being the code enforcement officer is the toughest job Jim Rivard has ever had.
Buddy and I received word late last week that my sister's faithful Chihuahua, "Angel," had been hit by a car and hadn't survived.

GRANDVIEW – After months of exploratory talks regarding the need and cost of a new Grandview High School sports complex, the Grandview School Board of Directors decided Monday night to go for it.

Taking a theme from one of her grandson Colby Castle's favorite books, Martina Charvet created an adorable sheep to help promote the 2014 Yakima Valley Fair and Rodeo.

Seeking to change the way voters look at Central Washington politics are four candidates as vastly different as their ages.