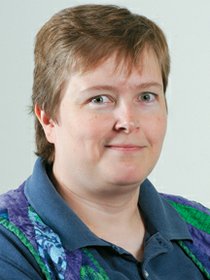 Send me an email by clicking the above Contact link.
Recent Stories

Maybe this year, April was not a good time to consider opening a new store in downtown Sunnyside.
The Grizzly baseball team is still looking for a win after losing 7-0 to Davis yesterday at home.
Karen Helsel is moving to Seattle soon, but she'll be keeping in touch with Sunnyside and keeping her sense of humor.
The Grizzly baseball team is still looking for its first win of the season after dropping both ends of a doubleheader to Moses Lake last Friday.
GRANGER – The Lady Viking fastpitch team split a doubleheader in Granger this past Saturday, winning the opener 12-6 and dropping the nightcap by a last-minute run, 13-12.

Pastor Jordan Huff first felt the pull toward the ministry when he was in high school.
YAKIMA – The Grizzly tennis squads lost again on the road, this time to the Davis Pirates, with both the boys and girls teams shut-out yesterday, Thursday.
"The legislature this year was on time, on budget with no new taxes," State Sen. Jim Honeyford told the Sunnyside Republican Club last Friday morning at its meeting at Bon Vino's Bistro and Bakery.

The next generation of Sunnyside robotics experts, practicing their skills at Harrison Middle School, have earned a trip to the VEX Robotics World Championships next week.

Gina Chavez is often the first person people meet when dealing with the city of Sunnyside.