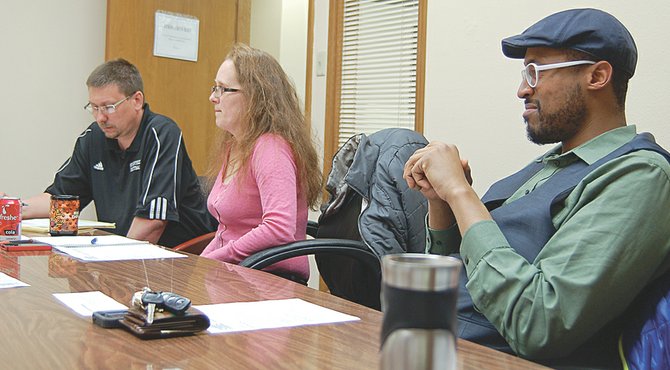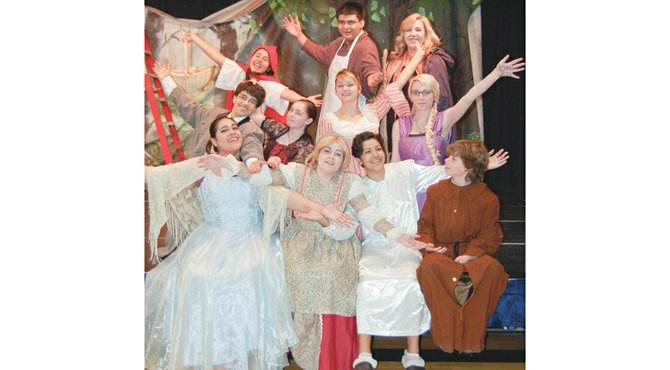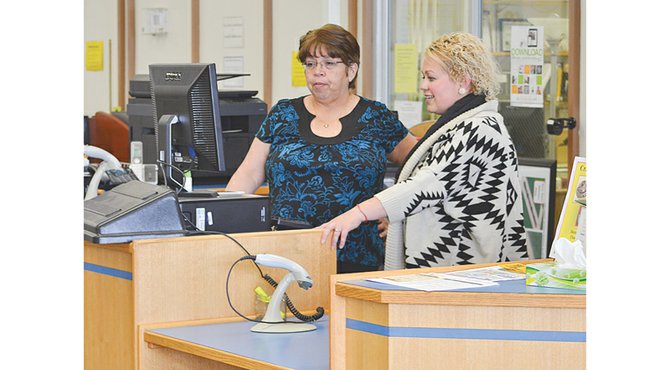 Lead stories

What happens when eight or nine very creative people gather to talk about art?

The Grandview High School Drama department is presenting "Into the Woods Junior" this coming Friday and Saturday, April 25-26, and May 2 and 3, at 7 p.m. at Grandview Middle School.

$400,000 remodel being planned
Sunnyside Library patrons will be able to check out more than books this summer. They'll also be able to check out progress on a major re-model for their library.
Hiking Cougar Mountain

Sat, April 26, 5 PM
Wed, April 30, 6 PM
Sat, July 12, 6 PM
Opinion