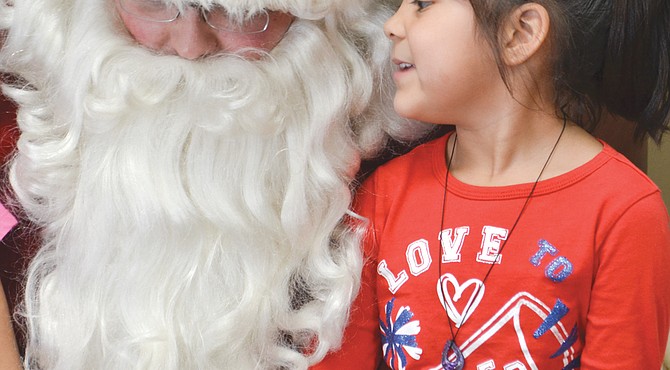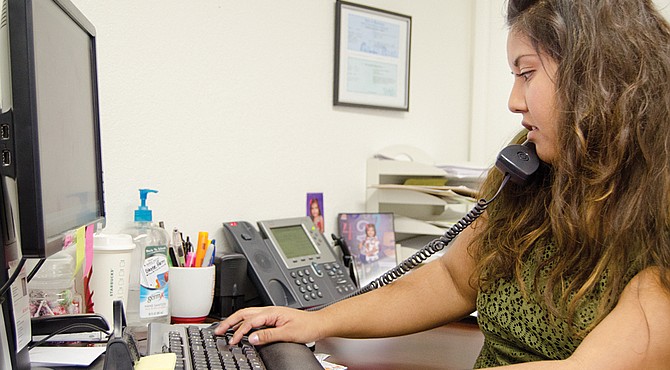 Lead stories
Starting Jan. 1, 2015, Dr. Julio M. Ossorio will begin practicing here in Sunnyside.

Only Lili Gomez knows if St. Nick delivered on her wishes, which she whispered to Santa prior to Christmas Eve this year.

Just more than two years ago, Yesenia Godinez was working as a receptionist for Bryan Robison State Farm Insurance in Sunnyside.