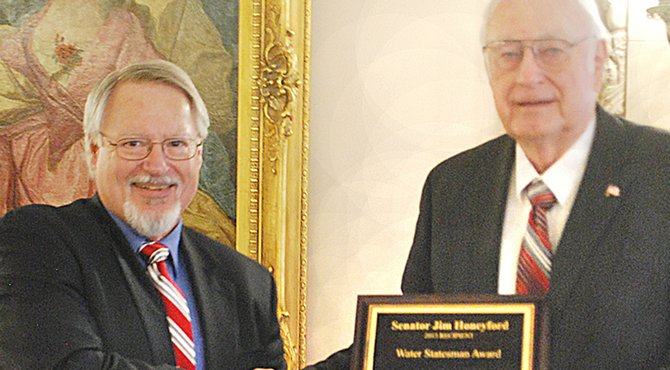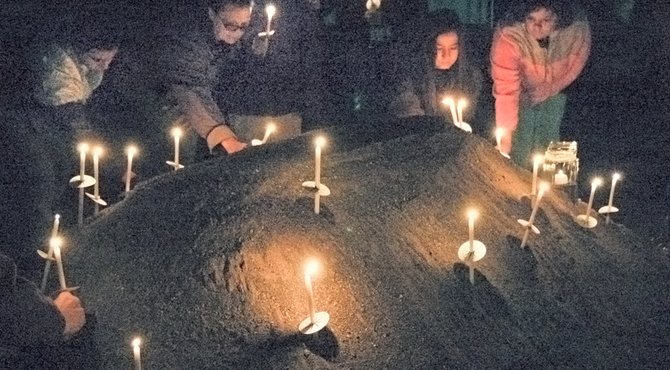 Lead stories

For the second time during his tenure as a state senator, Sen. Jim Honeyford, R-Sunnyside, has received recognition as the Washington State Water Re-sources Association's Water Statesman of the Year.

Sunnyside Parks and Recreation Coordinator Megan Razey returned to her hometown, hoping to re-establish a parks and recreation program.

Participants place candles into a pile of sand at Heartlinks Hospice & Palliative Care in Sunnyside during a memorial service last night.
Beauty of the Noble Fir makes for a popular holiday tree choice

Opinion