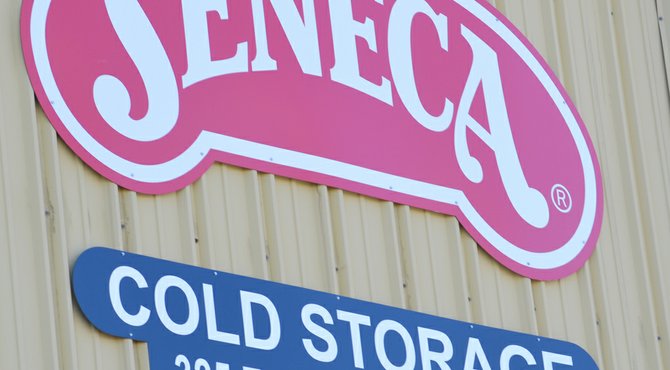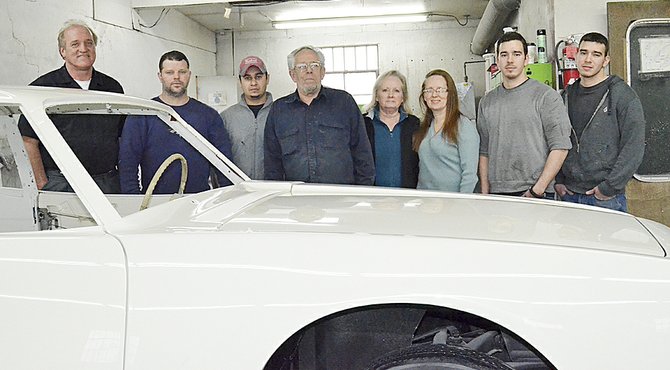 Lead stories

Construction on new plant now underway
Darigold's expansion, the YV-Tech Center and a new fire station were 2013's more notable building projects in Sunnyside.
Safeway Inc. and Albertsons has announced a definitive agreement under which AB Acquisition LLC will acquire all outstanding shares of Safeway.

Two long years and a lot of labor…that's what it has taken to make the first Studebaker Avanti ever produced nearly ready for the road again.
Wed, March 12, 6 PM
Thu, March 13, 7 PM
Opinion